Australian culture is as broad and varied as the country's landscape. Australia is multicultural and multiracial and this is reflected in the country's food, lifestyle and cultural practices and experience.
Australia has an important heritage from its Indigenous people, which plays a defining role in the cultural landscape.
This diversity of influences creates a cultural environment in Australia that is lively, energised, innovative and outward looking.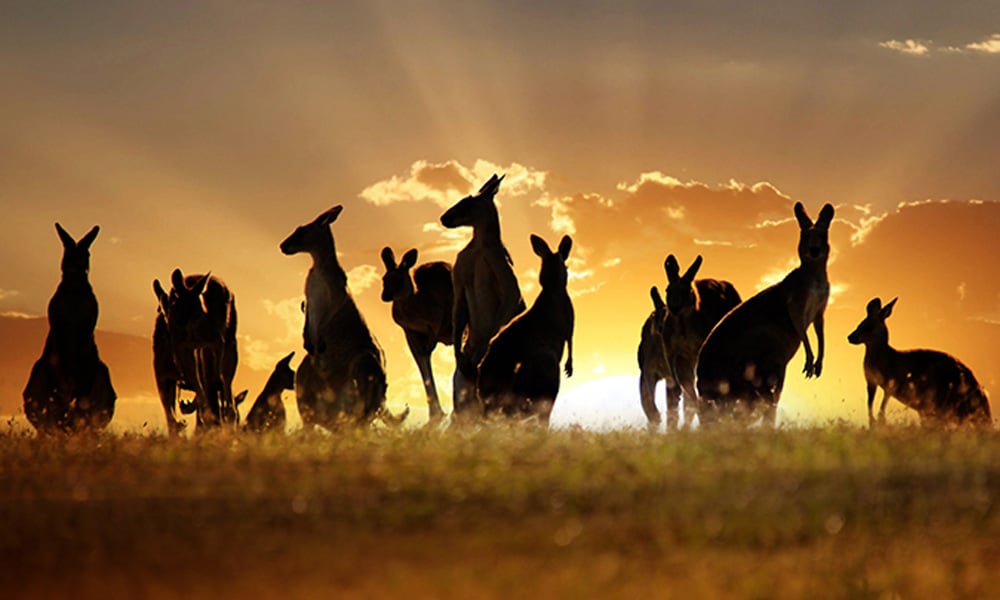 Photo: Tourism Australia
You can find information on visiting Australia here. Also discover key facts about Australia in our flagship publication Australia in Brief.
Tourism Australia offers a wide range of travel information and planning tools including over 2000 images, a currency converter, daily weather updates, interactive maps, suggested holiday itineraries, information about specialist travel agents and more.