Facts about Australia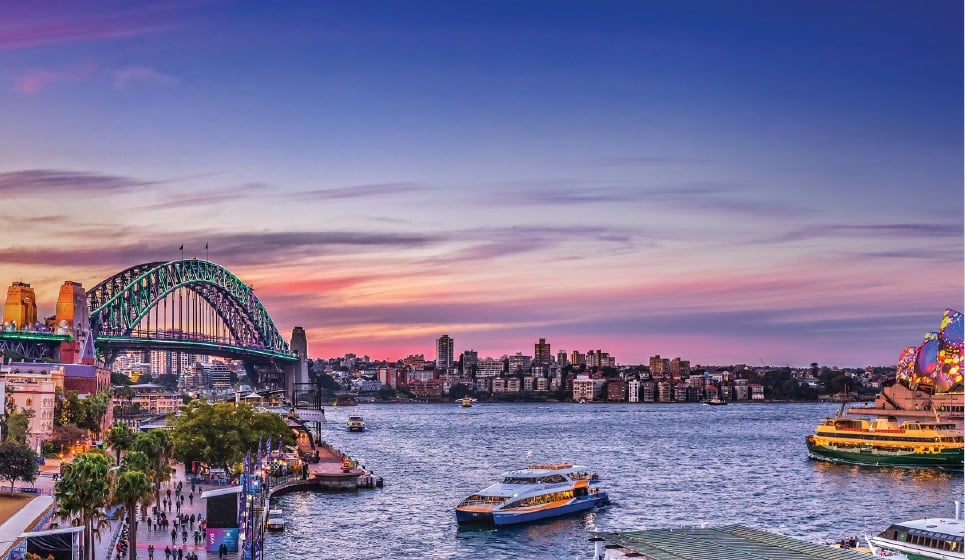 Photo: Tourism Australia
Australian culture is as broad and varied as the country's landscape. Australia is multicultural and multiracial and this is reflected in the country's food, lifestyle and cultural practices and experience.
Australia has an important heritage from its Indigenous people, which plays a defining role in the cultural landscape.
This diversity of influences creates a cultural environment in Australia that is lively, energised, innovative and outward looking.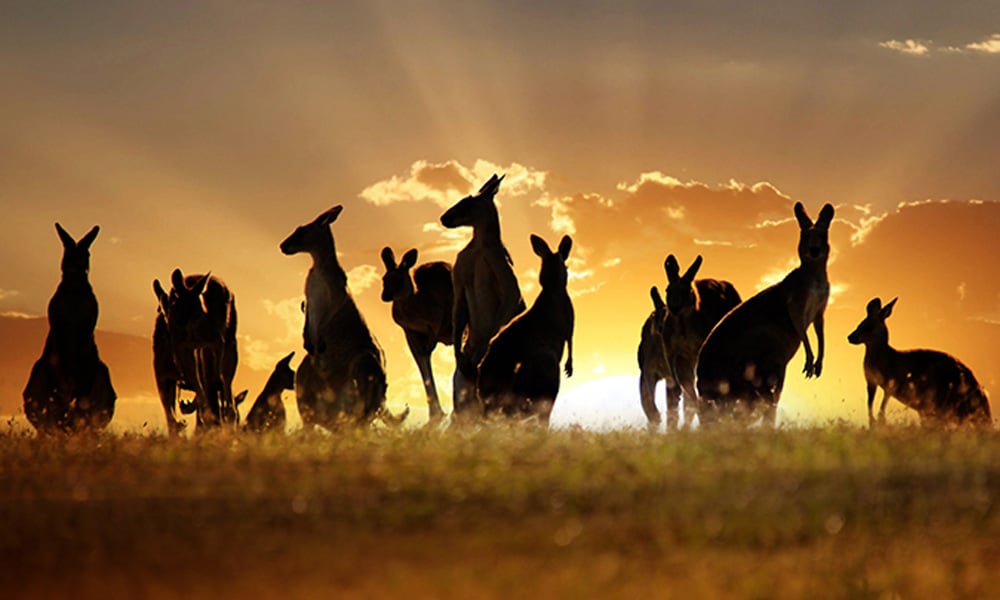 Photo: Tourism Australia
You can find information on visiting Australia here. Also discover key facts about Australia in our flagship publication Australia in Brief in English and in French .

Indigenous Australia
Australian Indigenous cultural heritage
Australia's Culture Portal provides articles about Australian Aboriginal and Torres Strait Islander culture and heritage including information about the land, national parks, languages, kinship, tools, the Dreaming, sacred sites, performance, visual arts and tourism www.culture.gov.au/articles/indigenous/.
Indigenous Portal
Visit these links for information on Australian Government programs and services for Indigenous people. They look after most Australian Government programs for Indigenous people and negotiate funding agreements to meet local and regional needs www.indigenous.gov.au.