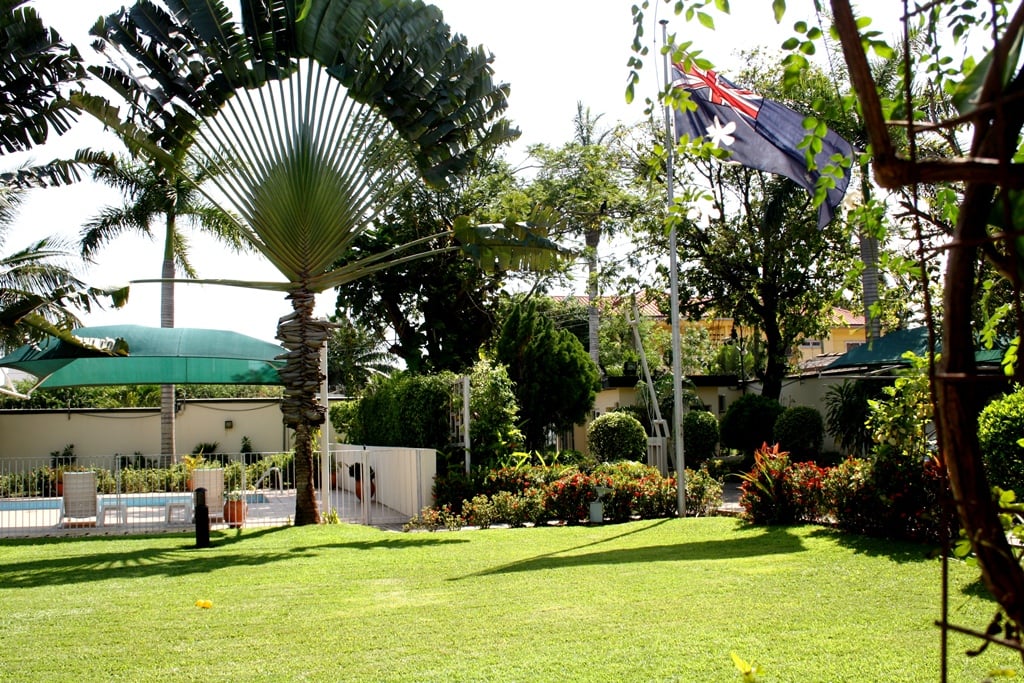 Smart Volunteering: Message from the Minister for Foreign Affairs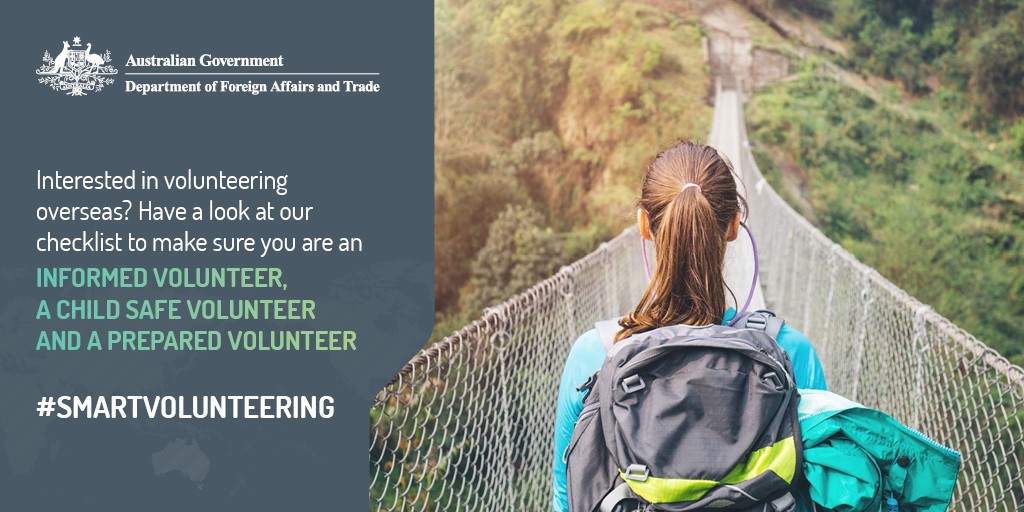 When it comes to volunteering, Australians are generous people. Australian volunteers selflessly give their time, money and lend their skills and experience to help others across a range of countries and sectors.
Australia has a long and proud history of volunteering, with the Australian Government supporting international volunteering for more than 60 years.
We have learned over the years that when done well, volunteering will benefit both the volunteer and the communities they serve and build enduring friendships and people-to-people links.
Research has shown that orphanage tourism (holiday tours and short-term un-skilled volunteering at orphanages) can encourage harmful practices, and can, in some cases, put vulnerable children at risk. The number of orphanages in certain popular tourist destinations has increased dramatically yet many of the children living in them have at least one living parent. The quality of care varies dramatically. The worst orphanages retain and exploit children with the aim of making money. Orphanages should be an option of last resort for children, who are generally better off living with their families and communities.
For these reasons, the Australian Government discourages short-term, unskilled volunteering in orphanages.
When planning to volunteer overseas, I encourage Australians to:
Be an informed volunteer
Be a child safe volunteer
Be a prepared volunteer
Read more here.
Scam Alert: Citizenship certificates; visas; offers of employment; fake scholarship agents
A number of scams have recently targeted citizens of West African countries offering false offers of employment, or offers to obtain certificates of citizenship or visas to Australia on an individual's behalf.
These scams are run by criminal groups that aim to defraud individuals for financial gain. There is no job, no visa and no authentic Australian Government document.
Australian government officials will not contact you offering jobs or visas. Legitimate Australian Government visa-related email addresses end with @dfat.gov.au or @border.gov.au. Any email that does not end in @dfat.gov.au or @border.gov.au is a scam.
The Australian Government is not able to assist with recouping funds lost through scams. Should you believe that you are the victim of a scam, you should report it to your local police. Australian citizens may also wish to report scams via the Australian Competition and Consumer Commission's Scamwatch website.
Fake Australia Awards scholarship agents
It has come to the attention of the Australian Government that African applicants are being targeted by individuals who pose as scholarship agents promising to guarantee a scholarship to study in Australia.
These agents urge potential applicants to pay money in return for support and guidance in filling their application forms. These actors are not endorsed by the Australian Government.
For legitimate information regarding Australia Awards Scholarships, go to: http://www.australiaawardsafrica.org.
For any further information email us at: enquiries@australiaawardsafrica.org.
Australian High Commissioner Barnes presents credentials to Ghanaian President John Dramani Mahama
Australian High Commissioner Andrew Barnes presented his credentials to Ghanaian President John Dramani Mahama on Monday 3 October 2016 at the Flagstaff House in Accra. President Mahama welcomed High Commissioner Barnes, commending the good bilateral ties between the countries and highlighting Australia's strong mining credentials.