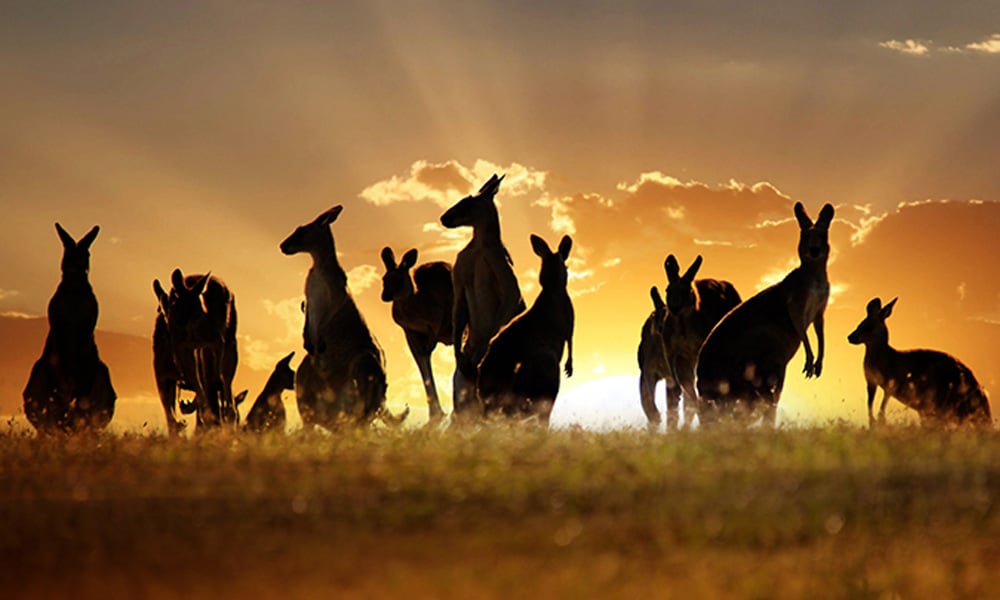 Welcome to the Australian High Commission, Ghana
Welcome to the website of the Australian High Commission in Accra, Ghana.
The Australian High Commission is accredited to nine countries in West Africa. This includes 120 million people in Ghana, Burkina Faso, Côte d'Ivoire, Guinea, Liberia, Mali, Senegal, Sierra Leone and Togo.
Australia's relationship with Ghana is long and strong; we were one of the first countries in the world to recognise Ghana's independence in 1957. Indeed, Australia's High Commission was among the very early missions to be established in independent and democratic sub-Saharan Africa.
The role of the High Commission is to advance Australia's political, economic and other interests in all of these countries, and to work with partner governments on issues of common interest, including human rights, gender equality, development, trade and investment, peace and security.
We strongly urge Australian citizens and permanent residents in Ghana and our countries of accreditation, to subscribe to travel advice updates through www.smartraveller.gov.au.
Follow us on Twitter and Facebook to keep up to date with High Commission events and activities.
Appointments at the Australian High Commission
Visits to the Australian High Commission in Ghana are available by appointment only. To book an appointment please visit
appointment online
17 March 2023
The Department of Foreign Affairs and Trade (DFAT) is aware of a cyber incident impacting Latitude Financial Services.
Copies of approximately 103,000 identity documents have been stolen from Latitude Financial. This includes a small number of passports. For more information, visit Latitude Financial Services data breach | Australian Passport Office (passports.gov.au)
IMPORTANT NOTICE: Visa enquiries
The High Commission is unable to provide responses to visa enquiries through Facebook or Twitter. Please use the appropriate contact channel depending on whether or not you have already applied for your visa, listed under: Immigration and Visa Enquiries
Please do not provide your personal information via social media channels.
Please allow sufficient time in advance of travel to lodge visa applications.
Please note information about visa processing times can be found at this link: global visa and citizenship processing times.