Have you studied in Australia?
We are keen to learn about anyone from West Africa who has studied in Australia, no matter how long ago. Please send us an email here.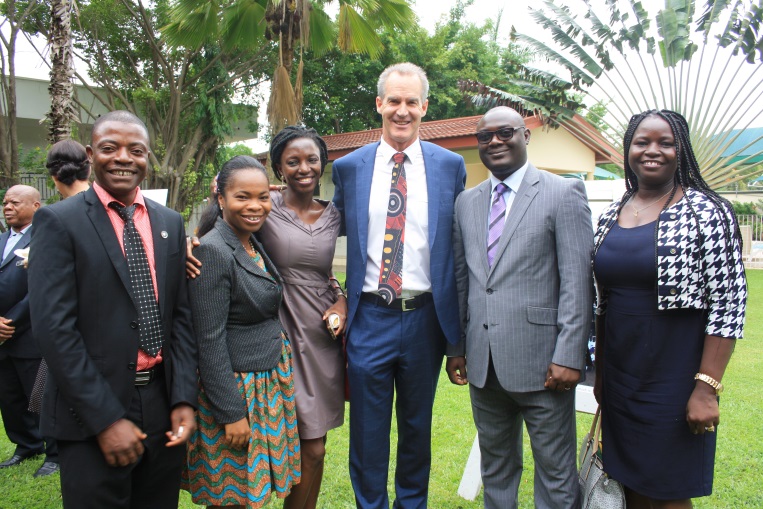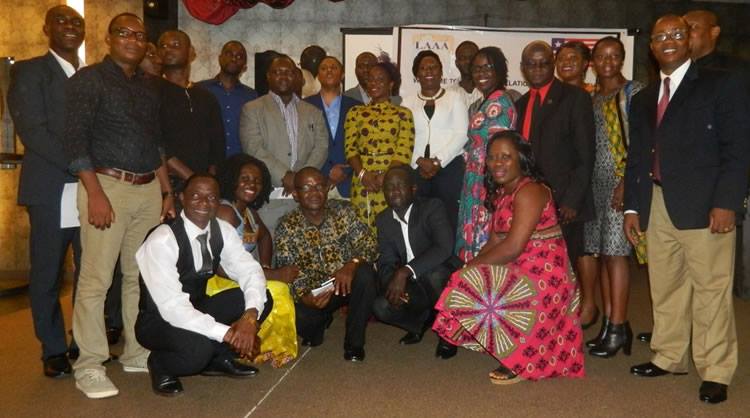 Left: Australian High Commissioner Andrew Barnes along with members of the Ghana-Australia Alumni Association. Right: Members of the Liberia Australia Alumni Association.
Alumni Associations
You can join the following alumni associations and strengthen your network.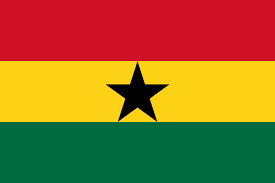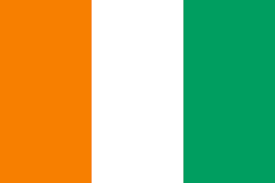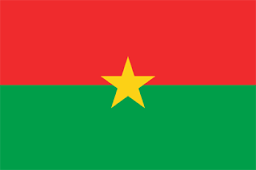 Ghana Côte d'Ivoire Burkina Faso