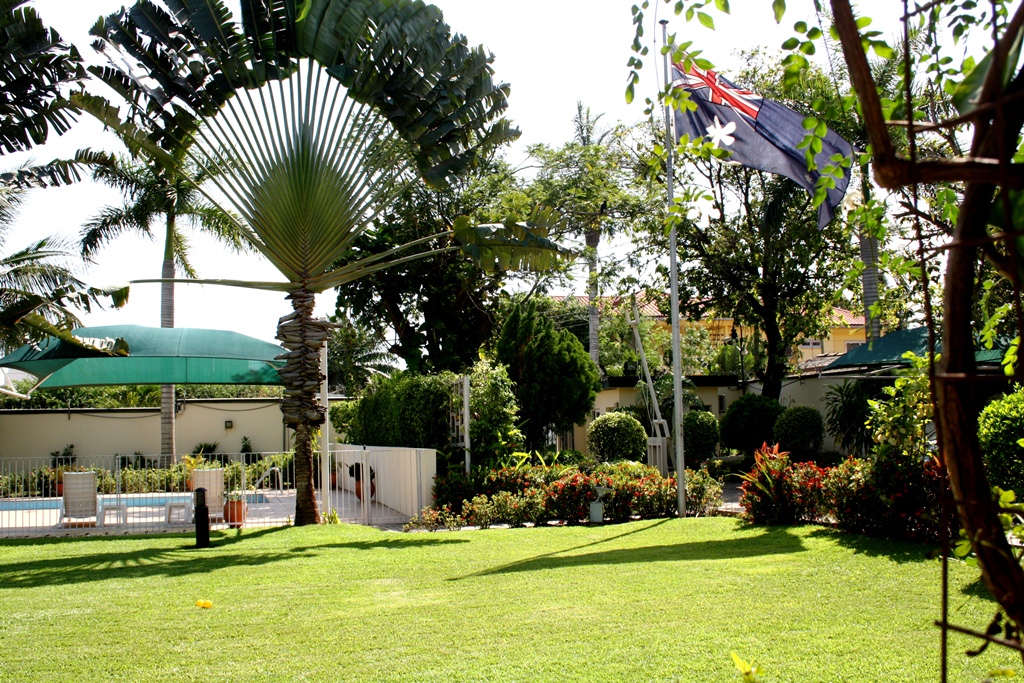 Scam alert: Global Special Humanitarian Expression of Interest
It has come to the attention of the Australian government that there has been a recent spate of scams targeting citizens of West African countries offering false offers of employment and visas to Australia. These scams are run by criminal gangs and will only steal your money by fraud. There is no job and there is no visa.
No Australian Diplomat or Australian Border Force Special Agent will contact you offering jobs or visas. Legitimate Australian Government border related email addresses end with @dfat.gov.au or @border.gov.au. Anything that contains a .net or a .com or anything else is a scam.
Report suspected fraud to: nairobi.Compliance@dfat.gov.au or integrity.Pretoria@dfat.gov.au Any information you provide will be treated confidentially.
Should you believe that you are the victim of a scam, you should report it to your local police and you may also wish to report it via the Australian Competition and Consumer Commission's Scamwatch website.
Australian High Commissioner Barnes presents credentials to Ghanaian President John Dramani Mahama
Australian High Commissioner Andrew Barnes presented his credentials to Ghanaian President John Dramani Mahama on Monday 3 October 2016 at the Flagstaff House in Accra. President Mahama welcomed High Commissioner Barnes, commending the good bilateral ties between the countries and highlighting Australia's strong mining credentials.